Designed to withstand long operating periods without requiring maintenance, introducing our highest performing Rubidium Oscillator.  It boasts a low profile and standard connector interface to make for easy integration. Time and frequency systems such as telecommunications, defense, and test and measurement applications are easily integrated. This rubidium oscillator is designed for applications that require a free-run frequency source such as LTE, UTMS, and CDMA.
The power consumption of this oscillator holds steady at 6 watts over 12 volts with a 5-minute warm-up time frame.  It is ideally suited for extended holdover and delivers a frequency stability of ±0.3ppb regardless of temperature fluctuations while receiving a 12V power supply.
Key features:
Frequency of 10MHz
Dimensions of 101mm x 37mm
Frequency accuracy of ±05ppb
Frequency stability of ±3ppb
Aging per day of ±003ppb
Optimal performance at 12V (can operate up to 15V)
Operating temperature range from -40°C to 60°C
Sinewave output
MTBF of 100,000 hours
Contact a Suntsu sales representative for more information at:
US: +1.949.783.7300
Please use the form below to create a request for a quote.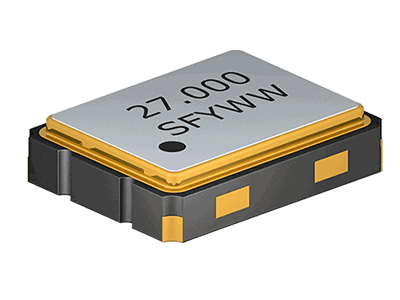 Frequency Control
Switches
Interconnect
Antennas
Saw Filters
Franchised Products
We help our customers build better products, save time, save money, and improve cash-flow/lead-times through inventory management programs.

Sourcing/
Manufacturing

Engineering
Services

Inventory
Management
Helping Tech Companies Create What's Next!