Micro Crystal AG has introduced the RV-3032-C7 Real-Time Clock Module. Suntsu is proud to be able to offer free evaluation boards with this RTC (Real Time Clock) at our UK location. This is Micro Crystal's most power efficient, accurate and ultra-compact temperature compensated RTC yet! The new RV-3032-C7 has added functions to ensure you are getting the best results out of your solution.
Some of the module's key upgraded features include: 
• Package Size (mm):
3.2 x 1.5 x 0.8
• Factory Calibrated Temperature Compensation:
-40 to +85 °C
• High Time-Accuracy:
± 3.0 ppm (+40° to +85°C)
±1.5 ppm (0 to +50°C)
• Ultra-Low Power Consumption:
160 nA @ 3 V & 25 °C
• Wide Timekeeping Voltage Range:
1.2 V to 5.5 V
You can keep an accurate track of your time and temperature while saving power. The RV-3032-C7 has an extremely small footprint and is easily implemented across miniature and cost sensitive high-volume applications. 
Please use the form below to create a request for a quote.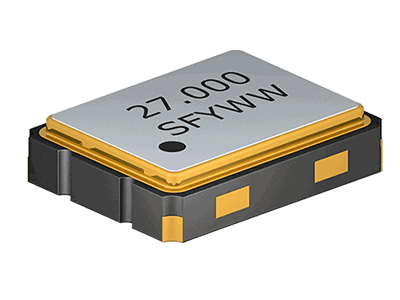 Frequency Control
Switches
Interconnect
Antennas
Saw Filters
Franchised Products
We help our customers build better products, save time, save money, and improve cash-flow/lead-times through inventory management programs.

Sourcing/
Manufacturing

Engineering
Services

Inventory
Management
Helping Tech Companies Create What's Next!
Contact our UK sales team to get your free Evaluation Board, or for any further help.