Our Engineering staff is on-hand to assist with your design-related questions ensuring that the right parts get selected for your designs. We can help you with: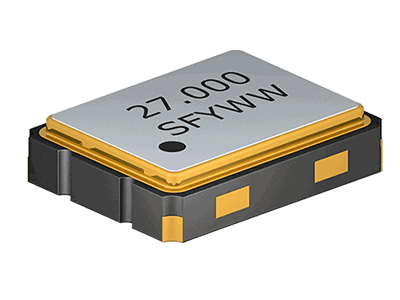 Frequency Control
Switches
Interconnect
Antennas
Saw Filters
Franchised Products
We help our customers build better products, save time, save money, and improve cash-flow/lead-times through inventory management programs.

Sourcing/
Manufacturing

Engineering
Services

Inventory
Management
Helping Tech Companies Create What's Next!