Suntsu announces a new outdoor antenna to address your LTE MIMO, GNSS and Dual Band Wi-Fi needs. All multiple wireless systems need a high efficiency antenna with high gain and isolation properties. This 4-in-1 antenna from Suntsu can be used for vehicle telematics allowing real-time tracking and HD video streaming to the cabin of any vehicle. As our Director of Sales, Robert Rangel comments, "use just one antenna for all your wireless needs!"
The two LTE & Wi-Fi antennas have omni-directional radiation patterns.  The GNSS antenna has been designed to work with GPS/Galileo and GLONASS applications giving the ability to track a vehicle's location with high degree of accuracy and stability.
The enclosure is waterproof up to IP67. You can also customize all cable lengths and connectors to meet your needs.
Applications include:
Vehicle Telematics Systems
Fleet Management Applications
Real-time HD Video Streaming
Digital Signage
Remote Monitoring
Contact a Suntsu sales representative for more information at:
US: +1.949.783.7300
Please use the form below to create a request for a quote.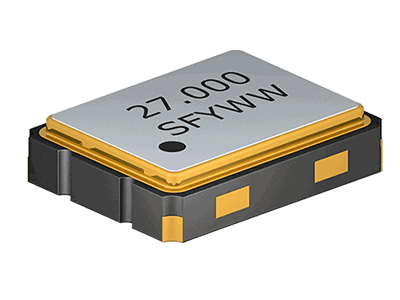 Frequency Control
Switches
Interconnect
Antennas
Saw Filters
Franchised Products
We help our customers build better products, save time, save money, and improve cash-flow/lead-times through inventory management programs.

Sourcing/
Manufacturing

Engineering
Services

Inventory
Management
Helping Tech Companies Create What's Next!