Suntsu's new RTC (Real-Time Clock), SLR32CN-32.768K, has a built-in 32.786kHz TCXO with an I2C bus interface and provides ultra-low power consumption.
New CMOS process technology achieves ultra-low current consumption of 0.5µA, with a high frequency stability of +/-5.0ppm over -40~85°C.
Suntsu's precise high-temperature sensor and compensation circuit ensures high clock accuracy and supports calendar, clock, alarm, and wakeup timer functions. Various power supply sources can be used.
Built-in 32.768kHz TCXO
Supply voltages of 1.6V to 5.0V
Ultra-Low current consumption of 0.5µA
High stability of ±5.0ppm over -40~85°C
3.2 x 2.5mm SMD package size
Auto power switching function
Support time accuracy to 1/16 second
Industrial
Digital Camera
Communications
Handheld Instruments
Wearables
Battery powered devices
"Kill two birds with one stone! Suntsu's ultra-low power consumption RTC with high stability will help you
achieve a longer battery life and better performance over standard operating temperatures."
– KH Mun / Director of Engineering
Need more information? Please contact us with any questions.
Please use the form below to create a request for a quote.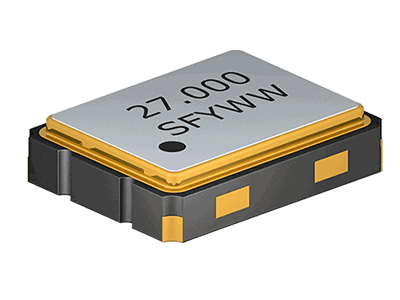 Frequency Control
Switches
Interconnect
Antennas
Saw Filters
Franchised Products
We help our customers build better products, save time, save money, and improve cash-flow/lead-times through inventory management programs.

Sourcing/
Manufacturing

Engineering
Services

Inventory
Management
Helping Tech Companies Create What's Next!